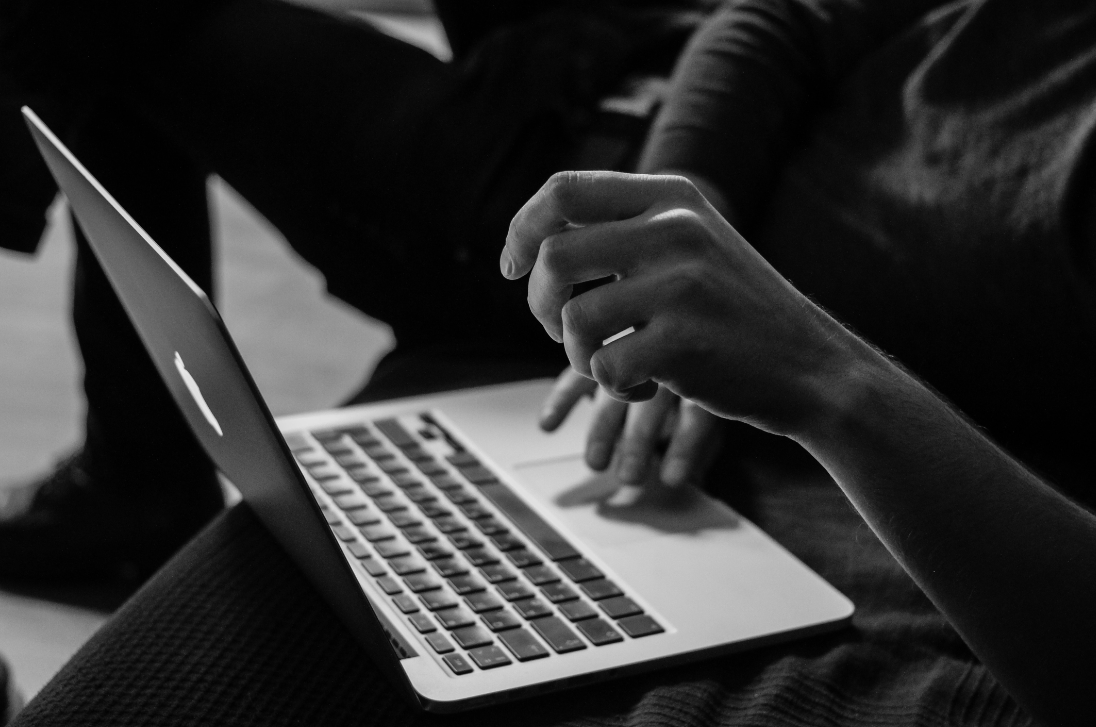 Pay As You Go Accounts
Our PAY AS YOU GO option mainly suits individuals who want hassle free travel with ease of payment and booking.
This package includes the following:
Payment by All Cards Accepted
Monthly Credit Card Billing
Personal Travel Discounts
iOS & Android Apps
Book, Pay & Track
24/7, 365 Call Center
Corporate Accounts
Our CORPORATE ACCOUNTS option is suitable for big organisations who want to arrange stress-free travel arrangements for their employees and business associates.
This package includes the following:
30 Days Credit Facility
Fully Itemized Monthly Invoicing
Dedicated Account Manager
Discounted Personal use
Tailored Admin Rewards
Concierge Service (Group Booking)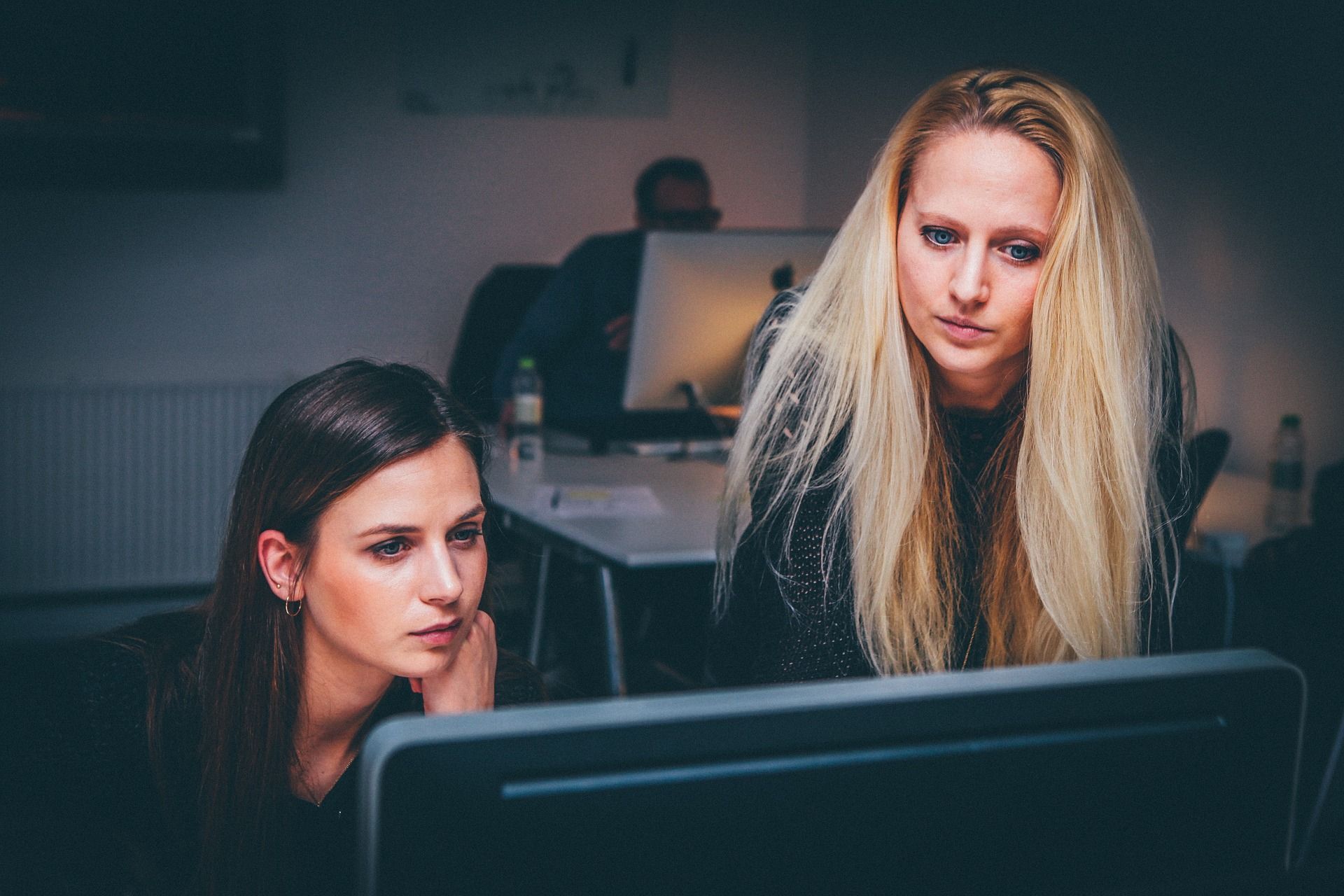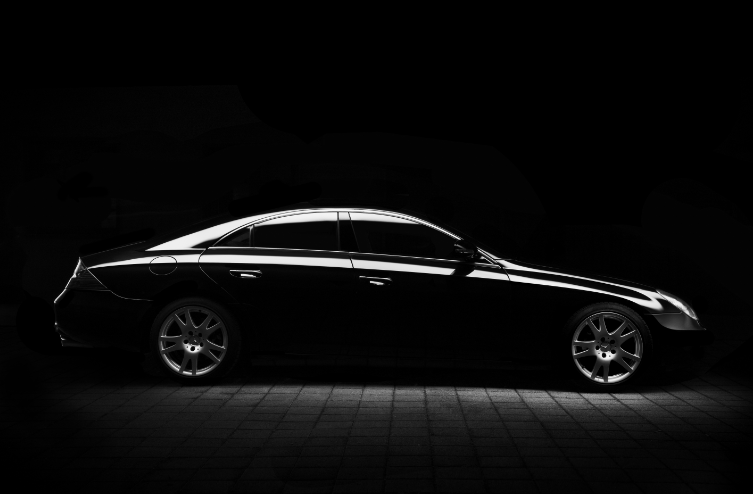 Tailored Services
Whether you have special requirements and want to build your own account from scratch, or would like additional features on your existing package, our tailored builds give you as much or as little control as you'd like.
We work closely with our customers to understand their requirements and build a package in accordance with:
Financial Budgets
Locations
Size of organisation