Reading Taxis
Here at Loddon Cars, we are an established Reading taxi service with well over 20 years of experience within the transport industry. Our longevity and growth within the industry can be put down to our client-focused service, our attention to detail, as well as our constant strive to keep up with the latest changes and trends in technology. All of these attributes allow for us to offer a variety of different transport services, all designed to meet the needs of our clients; to get them to their destinations on time and in the comfort they should expect.
A Local Reading Taxi Company
Being one of the main jewels in the crown of Berkshire, Reading is part of an area of the South East that is ever-growing – with easy access to London and the South Coast, Berkshire has grown into the ideal area in which to live, work and play. With a growing community, the need for private transport has developed with it – from school runs, events and conferences, sightseeing, air and seaport transit – no matter your need, whether it's for leisure or corporate use, we can guarantee that we are able to offer you an efficient, swift and safe taxi service.
You can now book you taxi via our online booking portal. Download our online booking portal guide
Seamless Payment
According to the new government legislation which came into effect on 13 January 2018, companies no longer can charge any fees for credit or debit card payments. Some companies however have raised their prices on card payments to compensate for the loss.
We at Loddon Cars have not increased our prices on card payment. No matter if you pay by card or cash, our prices remain the same!
Why Choose Loddon Cars For Your Reading Taxi Hire?
No matter your need for a Reading taxi hire- whether if it's for regular shopping trips,airport runs or any specific business needs, we can ensure that our team of highly-trained, experienced staff will be able to deliver the utmost professional and personal service.
We have a fleet of over 100 vehicles, with a team of friendly, personable drivers who will be at your service 24 hours a day, 7 days a week. Each of our Reading private hire taxis features air conditioning and Sat-Nav capabilities as standard and can carry a varying array of passengers -with 6-seaters and mini-vans at our disposal, carrying a small group won't bean issue.
Our Reading taxi hire drivers are all subject to background checks and are trained to the highest possible standard to ensure that the service we give, will be one that meets (and possibly exceeds) your expectations.
With our Reading Cabs, you can take advantage of:
24-hour call centre, with a professional team on hand to offer assistance.
An unparalleled fleet of vehicles, including Sand E-class Mercedes, BMW 7 series, Audi A8 (6-8 seat models) and MPV's.
Industry-qualified drivers that are highly-skilled and utterly dependable.
A state-of-the-art mobile app that allows you to track your driver.
A dedicated office team, including dedicated managers that handle your account and are on hand to deal with any queries you may have.
An easy-to-use online portal that allows you to book, track your driver and to allow you to pay safely and securely.
Contact Loddon Cars Today For Reliable Taxi Service In Reading
Please feel free to have a look around our website at the many different services and options we offer.
You can call us on 01189 321 321, send us an email at bookings@loddoncars.com or contact us via our website.
Announcement to customers: card payments
Dear Customers,
We would like to announce that effective from 1st April 2019, only through our passenger APP we accept card payments.
Our passenger APP is absolutely free to download and has many benefits over conventional booking:
1. Book a ride with just one tap
2. Create and manage your favourite locations and addresses
3. Produce your own receipts, view your previous journeys and bookings
4. No need to check on ETA: track your taxi on a map in real time
5. Pay safely in advance with credit/debit card through the APP
As smart transportation is on the rise, our company is constantly investing in technology upgrades to keep up with the new trends and provide excellent service to our valued customers. We hope that our customers will enjoy our APP as much as we do!
Main features
Our Benefits
Loddon cars owns an amazing mobile application that is easily accessible. Customer can book a taxi using our mobile application.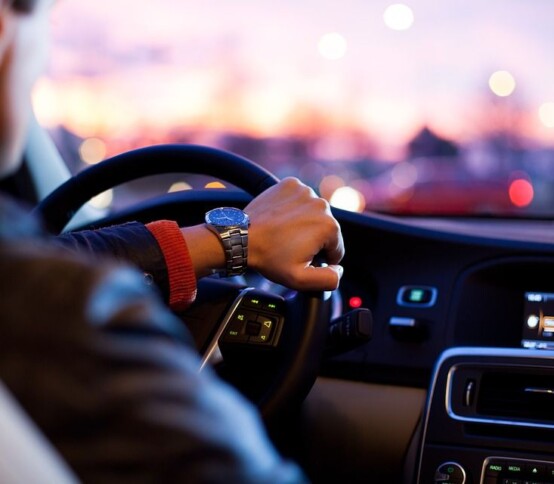 We always pick up our clients on time, 24/7 availability.
We have a family of amazing customers that have experienced our valuable services and have honored us always.
What we offer
Welcome To Us
We created our taxi to help you to find the most dependable and highest quality taxi services, anytime and anywhere. All our drivers are uniformed and fully licensed.
Clients about us
Testimonials
I've been personally and frequently using Loddon cars now for a year and a half. I have no hesitation recommending Loddon Cars
We have been using Loddon Cars for a few years and I do not record an episode of bad experience with Loddon Cars.
I have used Loddon Cars for several years and have found the service to be totally reliable and of the highest quality.