Clients about us
Testimonials
I've been personally and frequently using Loddon cars now for a year and a half. I have no hesitation recommending Loddon Cars
We have been using Loddon Cars for a few years and I do not record an episode of bad experience with Loddon Cars.
I have used Loddon Cars for several years and have found the service to be totally reliable and of the highest quality.
Main features
Our Benefits
Our customisable wedding car hire service can help to take away those stresses and strains, thanks to our high-quality specialist fleet of vehicles, amiable drivers and dedicated service.
Our application is the easiest way to book a taxi.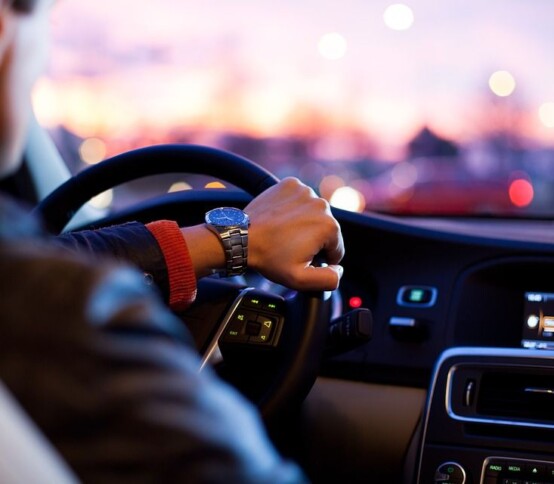 We have a lot of standing customers and high ratings.
We always pick up our clients on time, 24/7 availability.
Download our App
Get Your Rewards
First time booking via the app will get a 10 % discount promotion code LD10.
Ever spent too long on the phone trying to order a taxi? Ever tried to book one in haste but were unable to get through? Ever been told that your lift would arrive for a certain time but it didn't and you were left waiting, with no idea of where it could be? Such examples were once sadly all too common. Well, booking a cab has just got a whole lot easier, thanks to downloadable apps for mobile.