Clients about us
Testimonials
I've been personally and frequently using Loddon cars now for a year and a half. I have no hesitation recommending Loddon Cars
We have been using Loddon Cars for a few years and I do not record an episode of bad experience with Loddon Cars.
I have used Loddon Cars for several years and have found the service to be totally reliable and of the highest quality.
Main features
Our Benefits
Loddon cars owns an amazing mobile application that is easily accessible. Customer can book a taxi using our mobile application.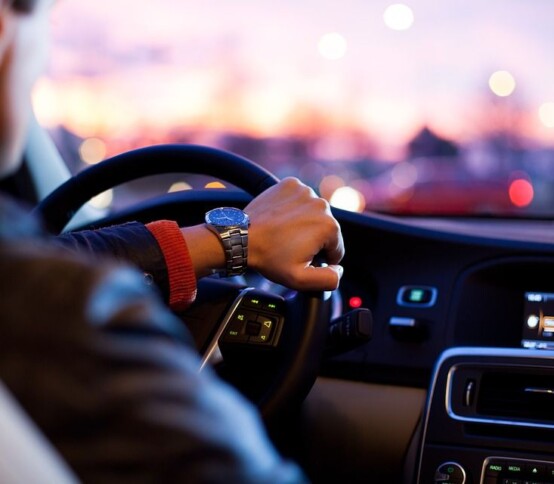 We always pick up our clients on time, 24/7 availability.
We have a family of amazing customers that have experienced our valuable services and have honored us always.
Download our App
Get Your Rewards
Customers booking via app for the very first time will get a discount of 10% on their first journey with us. Promotion code is LD10.